Custom Ordering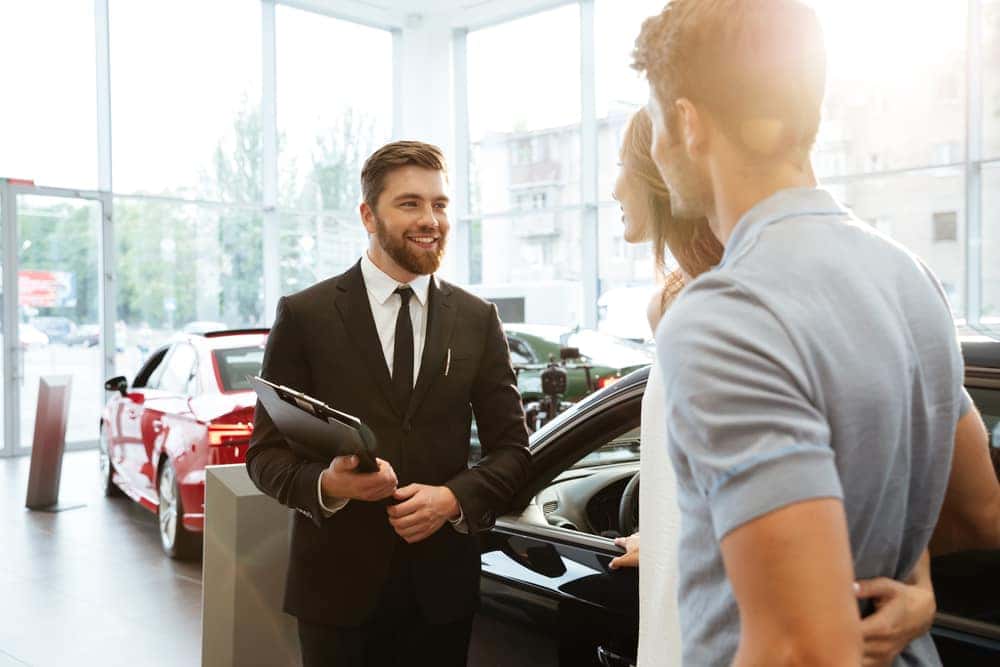 Not seeing the BMW model you had your heart set on? Well no need to worry because BMW of Lafayette can custom order any BMW model for your convenience. Our staff is here to offer quality automobile service, from answering any questions you may have to ordering that special truck, sedan, or SUV. Let us take the worry out of shopping for your next dream car and get you on the road in a reliable BMW.
BMW We Carry
We take pride in offering the very best BMW has to offer. In our reliable inventory, BMW we offer or have offered include:
X Models
M Models
Z Series
Series Models
I3 and I8 Models
If you don't see the BMW model you want in our inventory, simply contact us online or visit us in person to request a custom order so we can get you driving in style in a classic BMW model. If you want to learn more about our Lafayette store and all the amazing services we offer, check out our About Us page.
Place Your Custom Order In Lafayette
Throughout our history, customer service has always been important to us. We can't thank our loyal BMW customers enough all across the Lafayette area. If you have any questions about what we have to offer, from services to inventory, please feel free to contact us at BMW of Lafayette .